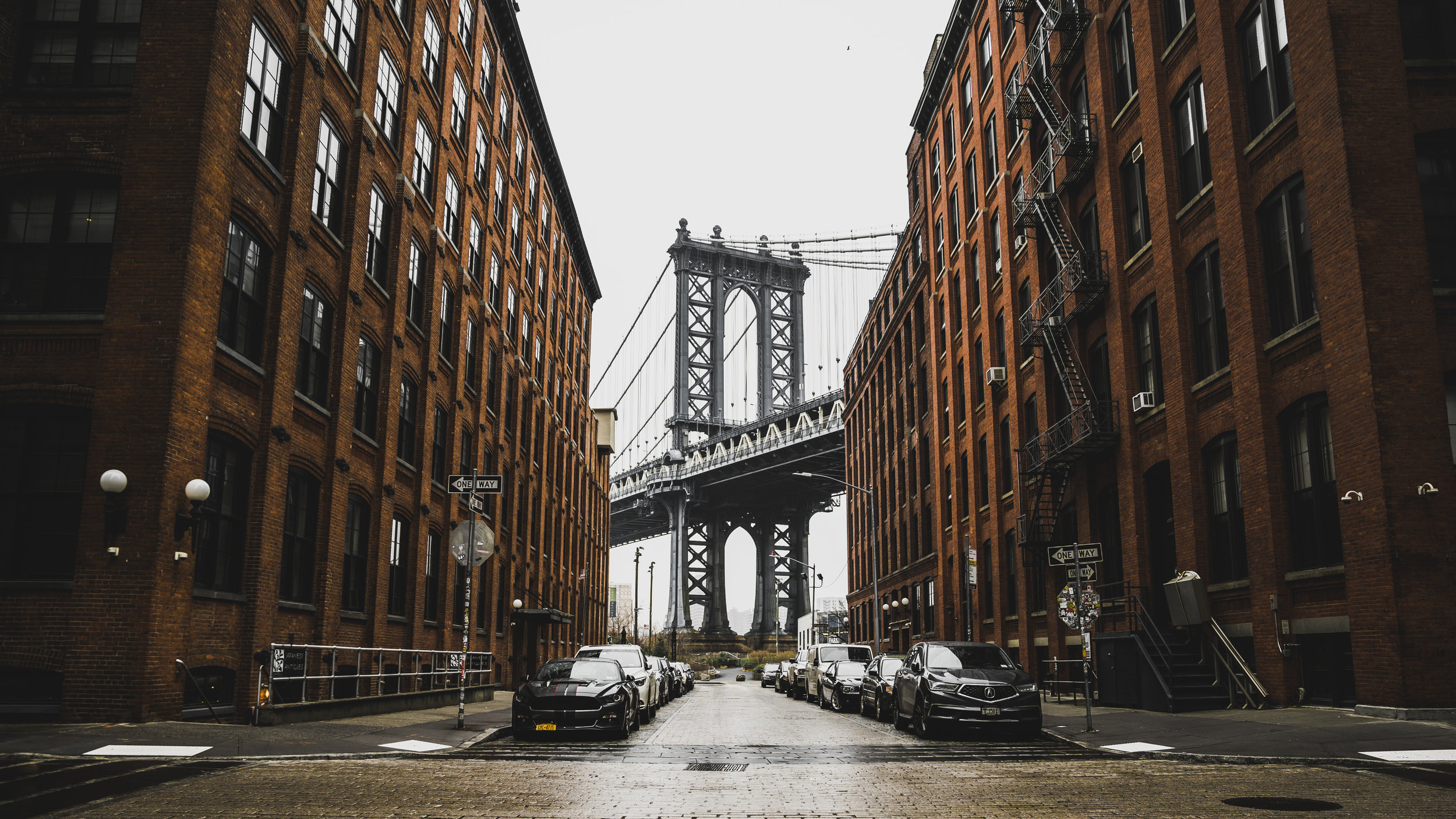 Kristen Paladino is an accomplished Casting industry veteran. Sought after for her expertise, she elevates projects by discovering and developing exceptional and diverse talent. Kristen's notable portfolio of projects encompasses the most compelling storytellers and artists from NYC and beyond.
In 2002, Kristen launched the full service casting company, Paladino Casting. Since then, Kristen and her team have held thousands of castings worldwide for every kind of performative art medium from film to stage,  and everything in between. Thanks to her endless drive, passion and keen eye for raw talent, Kristen is the go-to for worldwide clients when it comes to even the most creatively challenging of projects.
Paladino Casting's films have screened at the world's top film festivals including Sundance, AFI, Tribeca, Cannes, SXSW, Venice Biennial, LA Film Fest, NYFF, Slamdance, Palais De Tokyo and many more.
Widely regarded for her exceptional knowledge of, and relationships with the talent pool- Kristen & her gifted team at Paladino Casting are on the forefront of the casting and entertainment world.
Through her dedication and intuitive approach, Kristen has developed a rare and valuable understanding of the industry and the creative process - both through the perspective of the talent and the production team.  Kristen's body of work is a testament to the company's core belief: stories told with great talent are unforgettable.
"Paladino Casting has been my go-to for many years in finding great talent for our projects.  Kristen and her team work hard and are reliable, knowledgeable and pleasant to work with. Thanks to their casting, our projects have come to life and make a memorable impact on our viewers. Highly recommend them!"

IAN BEARCE
Head of Content, US - THE MILL